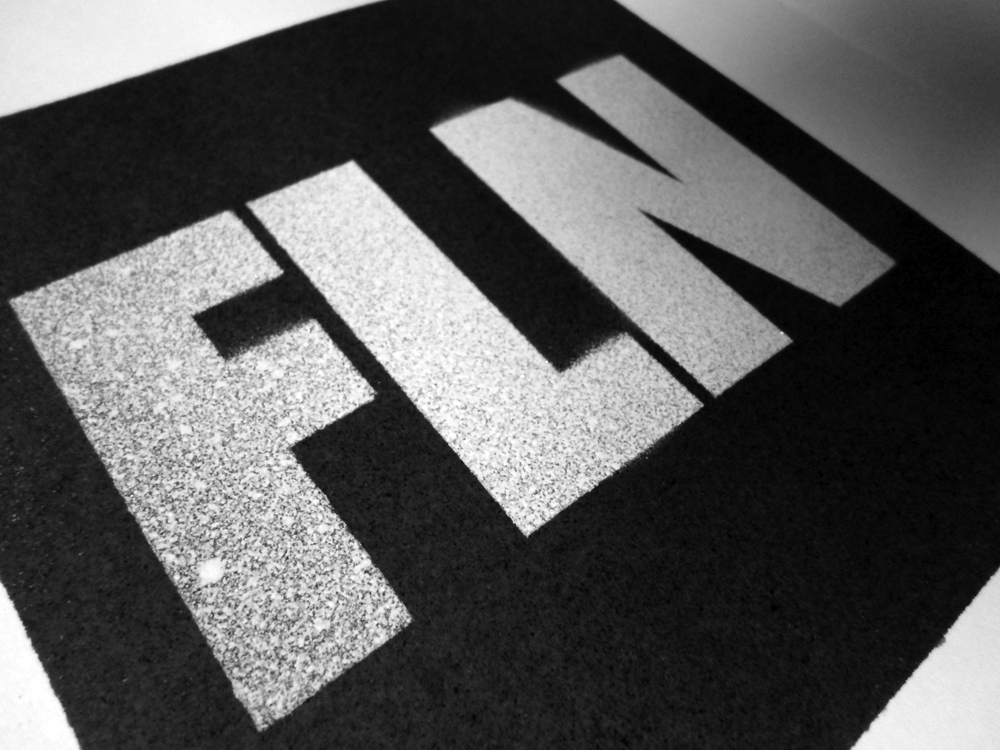 FLN, also known as FUFU LIP NINJAS, is a creative, experimental lifestyle brand founded in 2008 by South London born fine artist and Renaissance man, Mr. Frivolous.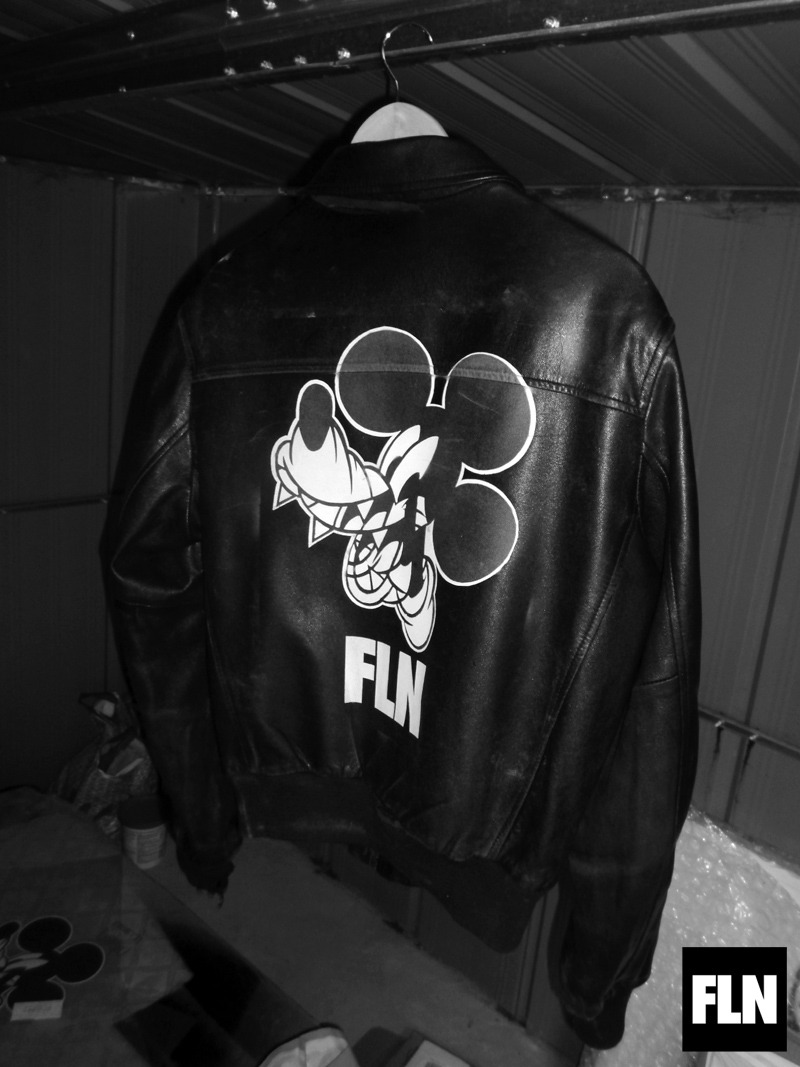 FUFU
/ˈfuːfuː/
noun
Dough made from boiled and ground plantain or cassava, used as a staple food in parts of West and central Africa.
LIP
/lɪp/
noun
Either of the two fleshy parts which form the upper and lower edges of the opening of the mouth.
"he kissed her on the lips"
NINJAS
/ˈnɪndʒə/
noun
plural noun: ninjas
A person skilled in the Japanese art of ninjutsu.